Winter Arrives
Secrets in the Snow #1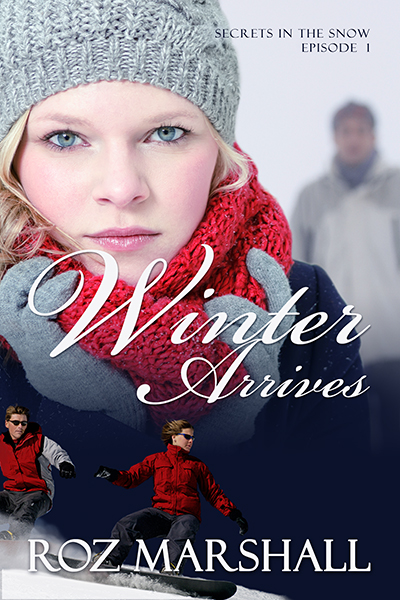 Description:
Everybody has something to hide
Jude Winters is confident in one thing - she has no idea how to run a ski school. But a missing husband and mounting bills mean she's going to have to find out fast. The hard way.
Mike Cole has skied nearly everywhere in the world. Now it's time to tick Scotland off his list, before he kicks the snow from his boots and carries on with his Kiwi version of walkabout.
But things aren't always what they seem. And even wanderlust can sometimes be sated.