Secrets in the Snow
The Complete Season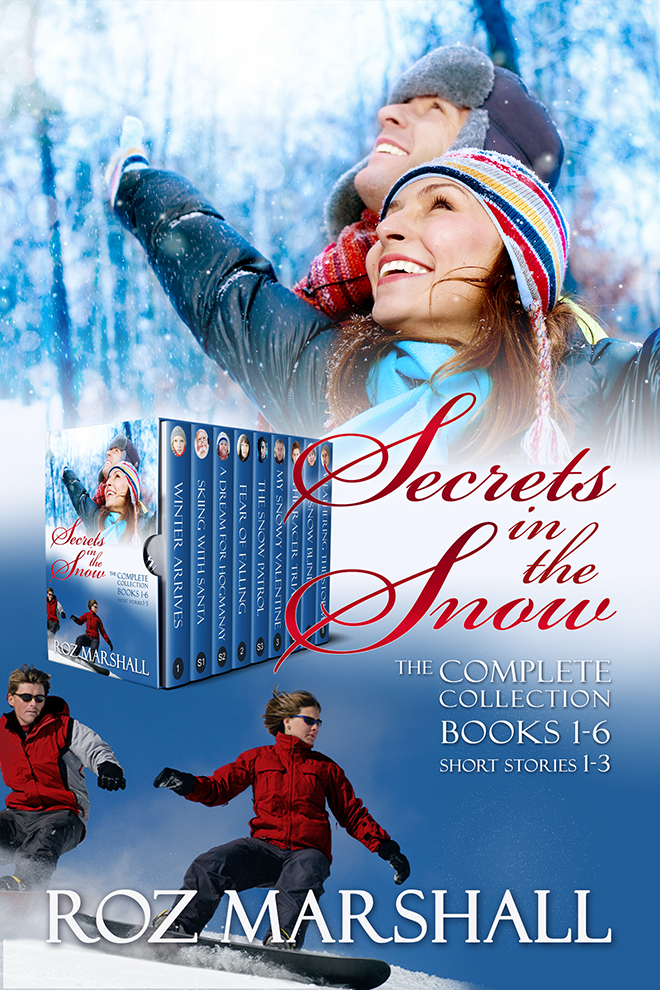 Description:
Everybody has something to hide...
It's the start of a new season at White Cairns Ski School in Scotland and co-owner Jude Winters - mother, home-maker and graphic artist - has been landed in it. With their usual manager stuck in New Zealand, she's been saddled with recruiting their team and running the ski school, and she has no idea what she's doing.
Fortunately there are friends on hand to help - for the moment - but each of them has their own struggles.
Juggling a disparate batch of new instructors learning to work together would be hard enough, if it weren't the least of Jude's worries. Battling accidents, equipment shortfalls, and even sabotage, Jude and her team take on one problem after another to keep the ski school going - and the season has only just begun...